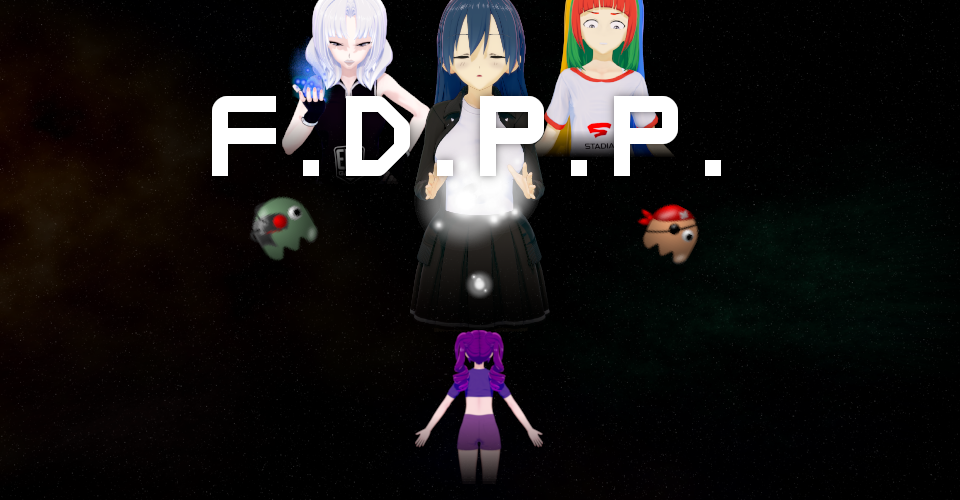 F.D.P.P.
A downloadable game for Windows and Linux
Welcome to F.D.P.P.
My very first game! A short shmup with a silly story.
A project I decided to start and learn Godot and re-learn to code.
Game features:
3 stages to play
A few power-ups
A silly story mode to enjoy
A secret "power-up"! (Hint: Stage 1, right side of screen)
Download includes:
Linux and Windows versions of the game.
Project files download includes the entire Godot project including assets. See the license files for information on re-use of the assets.
The source code doesn't in any way shape or form conform to any coding best practices but some portions of the scripts may be useful to someone.
Install instructions
Note to Linux users: The binary requires the executable flag to be set prior to running.

Download